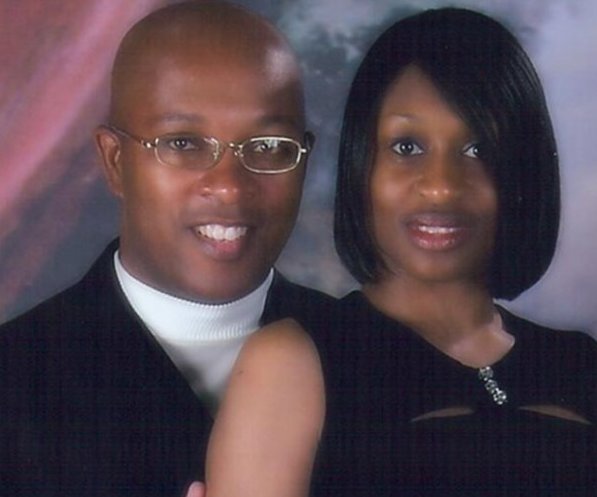 Pastor Randy Bell &
Minister Theresa Bell
Alpha & Omega Christ Centered Ministries is a church family who believes in trusting in the Lord with all our hearts. We lean not to our own understanding, in all our ways we acknowledge God so He can direct our paths. He says not to be wise in our own eyes, but fear Him and depart from evil.
"Except the Lord builds the house, they labour in vain that build it."
Alpha & Omega Christ Centered Ministries
238 Mechanic St.
Fellowship Hall Entrance
Pontiac, MI 48342
(248) 332-6723
Randy Bell, Senior Pastor
"The Church Where Jesus Christ is Lord and Righteousness is Just Right"
Thank you for taking the time to view our website. We pray that you are blessed and encouraged by what you see. Please take a moment and navigate through the site to familiarize yourself with the ministry and stay updated on our upcoming events. Please keep us in your prayers as we work and labor diligently in the ministry of our Lord and Savior Jesus Christ. I pray that you will make this site a favorite to frequently view our upcoming events and see the exciting things the Lord is doing in our ministry.