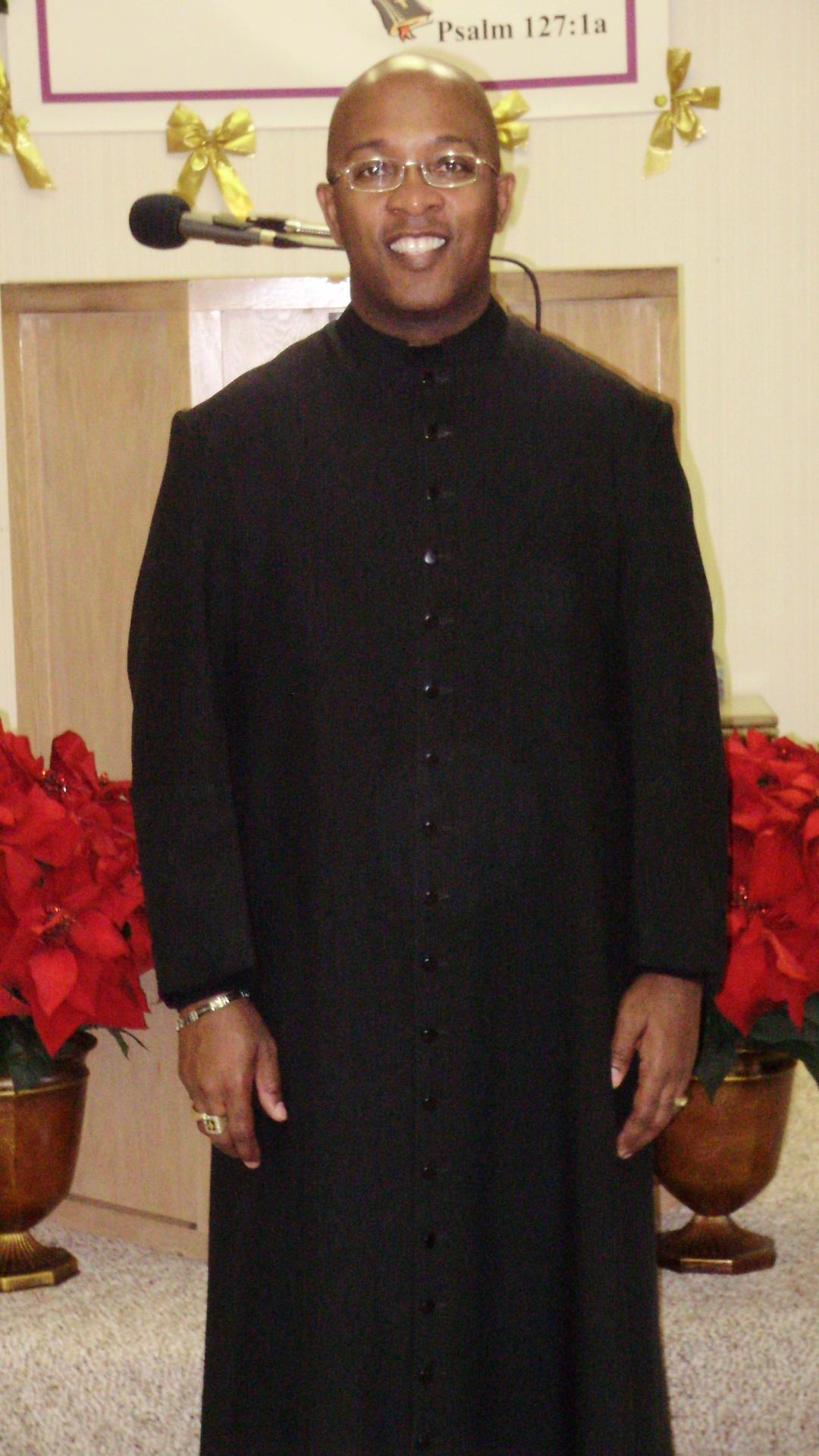 God is calling all of us to a greater place of praise. He wants us to not "get ready," but "Be Ready" and "Stay Ready" for the return of our Lord and Savior Jesus Christ!
He's calling us to be a true witness and light to this dark world and to show and share the love of God wherever we go.
People are looking for love, but in all the wrong places. We as believers have the answers they are looking for, but we must be in position ourselves to share those answers.
Jesus said that he came for those that were in need of a physician. There are many in need of healing. Let's walk in the power, love, anointing and purpose that God has already placed in us.
Jesus is the answer for the world today! Let's be His Hands and His Feet in the earth, to touch someone else's life today. Amen!
Glory Be to God in the Highest!